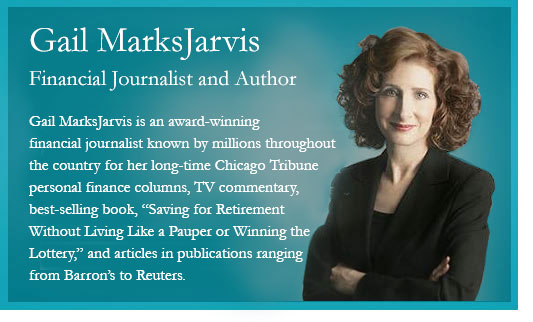 Gail deplores the investing hype and get-rich-quick notions thrown at people by some books and the media. Whether you are 16 or 60 get clear advice you need as you invest, juggle bills, buy a home, or pay for college.
Minnesota Public Radio (MPR):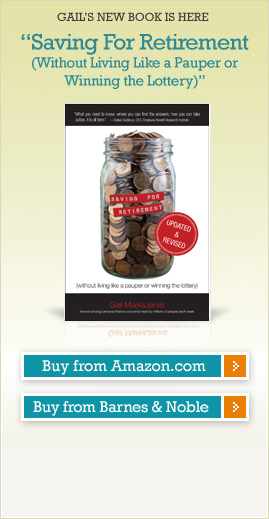 Gail MarksJarvis - Personal Finance Columnist and Author.
Her new book
is "Saving For Retirement (Without Living Like a Pauper or Winning the Lottery)" Investing isn't as hard as people say it is. There are answers. With some common-sense, and another of her best selling personal finance books, you can achieve financial security. This book gives you that help.